Description
Details
Included: Mascot head, body, gloves, shoes
Material: Plush
Suitable for height: 1.6-1.75 meters
Size can be customized
We provide customized services for Giant Panda Mascot Costume, if you need, please tell us your size, include(height, shoulder, bust, waist, hip).
The giant panda (Ailuropoda melanoleuca, lit. "black and white cat-foot"; simplified Chinese: 大熊猫; traditional Chinese: 大熊貓; pinyin: dà xióng māo, lit. "big bear cat"), also known as panda bear or simply panda, is a bear native to south central China. It is easily recognized by the large, distinctive black patches around its eyes, over the ears, and across its round body. The name "giant panda" is sometimes used to distinguish it from the unrelated red panda. Though it belongs to the order Carnivora, the giant panda's diet is over 99% bamboo.
Fashion cartoon doll is let real person wearing cartoon animals or characters of the clothing and costumes, dressed as various forms of naive, exaggerated, lovable cartoon image, in public compelling, active atmosphere, attract eyeball to happiness, joy, pleasure.
Please check our sizing chart before you do the purchase, we can accept some of the customize size requirements, but please provide us your measurements.


Reviews
Size Chart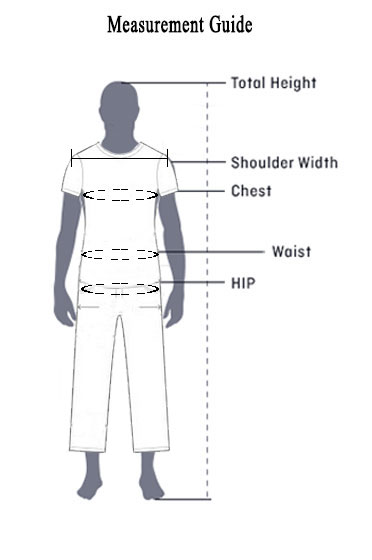 Important measurements
1. Shoulder
Holding the measure tape; horizontally measure from the left side to the right side, not around.
2. Chest
Wrap around the widest point of your chest.
3. Waist
Starting at your belly button, wrap the measuring tape completely around your waist.
4. Hip
Secure the measure tape at the fullest part of your hip area, then wrap around your hip to measure.
If you choose customize size, please provide your height, shoulder, chest, waist, hip, we will made it to your measure.
Shipping