Professional Cosplay Costumes Online Store - Buy-cosplay.com
Buy-cosplay.com is the world's leading online cosplay product destination. Buy-cosplay.com goal is to provide complete one-stop shopping for all cosplay lovers, costume parties, Halloween parties and all special occasion events. We strive to provide you with the greatest services, the best prices and the largest variety of choices.
Buy-cosplay.com offers customers a convenient way to shop with a wide selection of cosplay products at attractive prices. Our goal is to provide you with an honest, ethical, and trusting relationship.
We will start to stock a lot of costumes in August every year to meet customers' needs for Halloween orders.
Buy-cosplay.com offers products in the categories of cosplay wigs, cosplay costumes and cosplay fitting, we also accept customize order, allow you to quickly complete the cosplay needs. Buy-cosplay.com innovative data-driven business model allows us to offer customized products, such as cosplay wigs, cosplay costumes, fashion wigs and lace wigs at scale for optimal marketing, merchandising and fulfillment.
We guarantee that we will make you satisfied with our products and services. We are in business to make you happy. We will go the extra mile for you. If that means working overtime, then it will be done! We will try our best to do the order process wonderfully.
The production place: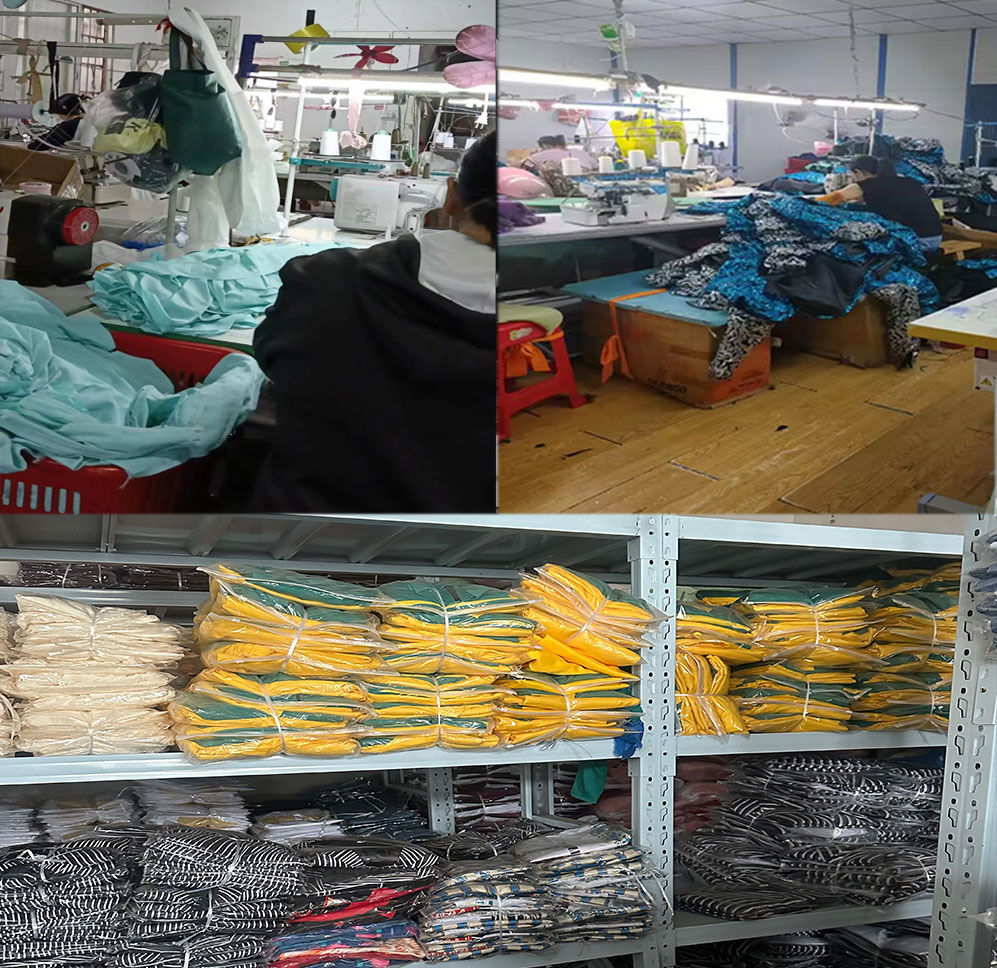 About the company

Nan Yang Huan Pin Trading Co., Ltd
Address: Room 1402, Unit 2, Building 17, Dongzheng Yihefu, Qiyi Street, Wolong District, Nanyang City, Henan Province, China, 473000
Tel: +86 15938869401
Email: [email protected]