Description
Details
Including:top, pants, vest, belt, arm accessory, Shoes cover, gloves, head accessory,cape.
Fabric: Cotton,Polyester,Faux Leather,Uniform cloth.
In the dark City of the streets and roofs of a figure, he step by step slowly forward, groping ... Yes, he is our God. Stealing--garrett, upright thief, stealing for the sake of existence, his behavior is not bound by the law. In this new city full of witchcraft, technology, and force, the corrupt King Gorman ruled. His dark reign permeates every corner of the city, so our Garrett will soon have a new mission ...
Eren was originally an orphan and had been pouring tea into the brothel until he grew up. Then she ran out and ran into God steal the Master game series protagonist Garrett, Garrett see her poor took her, and training her to become their descendants. But Eren very rebellious and began to kill, The Apprentice two parted, after a number of things, Eren eventually died.
When Garrett realized that he had begun to fall, he left the city for one years. At the same time, a man named Orion is calling on the poor and hungry to follow the "dark", so Garrett again began the line of righteousness.
Please check our sizing chart before you do the purchase, we can accept some of the customize size requirements, but please provide us your measurements.


Reviews
Size Chart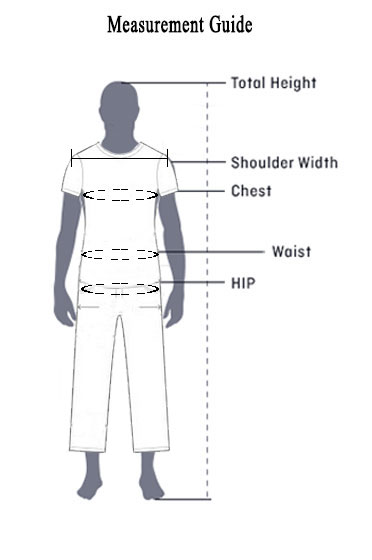 Important measurements
1. Shoulder
Holding the measure tape; horizontally measure from the left side to the right side, not around.
2. Chest
Wrap around the widest point of your chest.
3. Waist
Starting at your belly button, wrap the measuring tape completely around your waist.
4. Hip
Secure the measure tape at the fullest part of your hip area, then wrap around your hip to measure.
If you choose customize size, please provide your height, shoulder, chest, waist, hip, we will made it to your measure.
Shipping